35 guests indoor
35 guests outdoor

Bucolic, elegant, and refined setting

Seasonal and from the market gastronomic cuisine

Possibility to arrange
for conferences
For unforgettable moments
Bessem restaurant is the perfect place to plan for any key moments of your life: birthday, engagement party, family gatherings… Everything is handled in the best possible way for you to enjoy your party. Pleasant hosts, gastronomic cuisine, idyllic environment, all that will lead to a successful event.
A garantee for standing and tranquility
Located near Cannes and with an easy access, Bessem Restaurant is the ideal place for all your corporate events. Be it for conferences or business meals, we can easily adapt to any kind of corporate events and to all your needs. Your co-workers will remember a mastered cuisine in a place full of charm.
ENHANCE YOUR EVENTS
IN A BUCOLIC AND GREEN SCENERY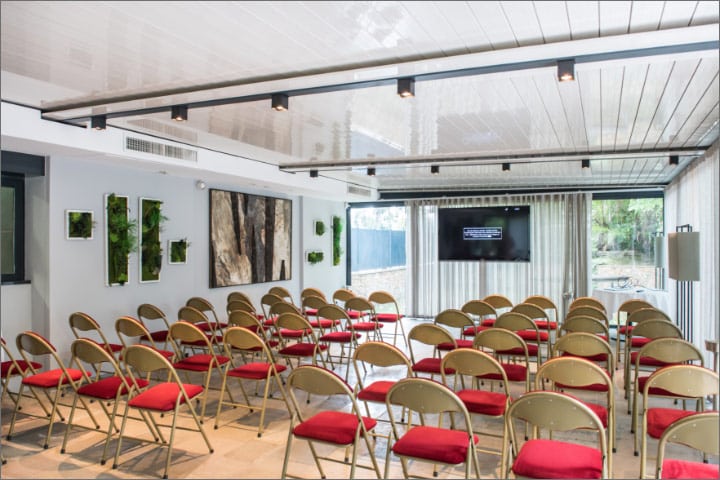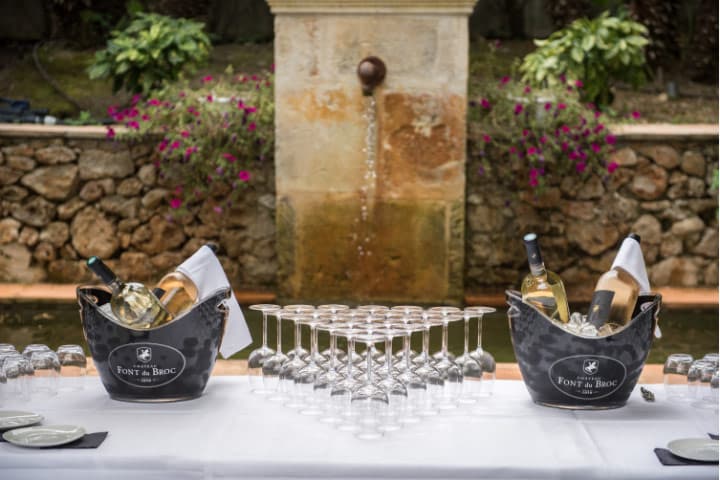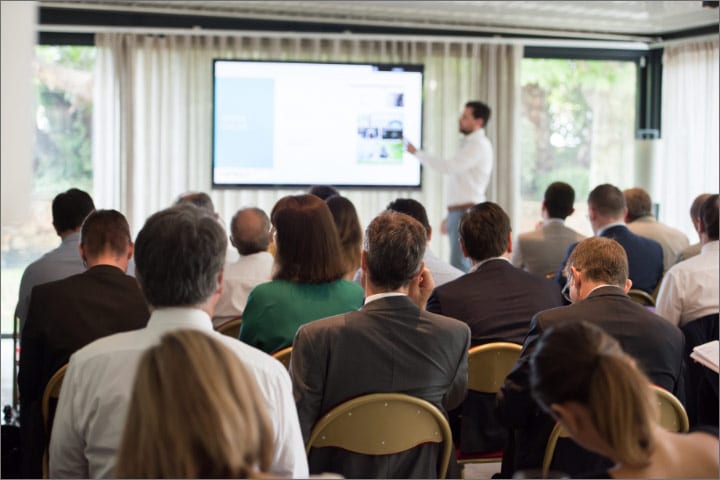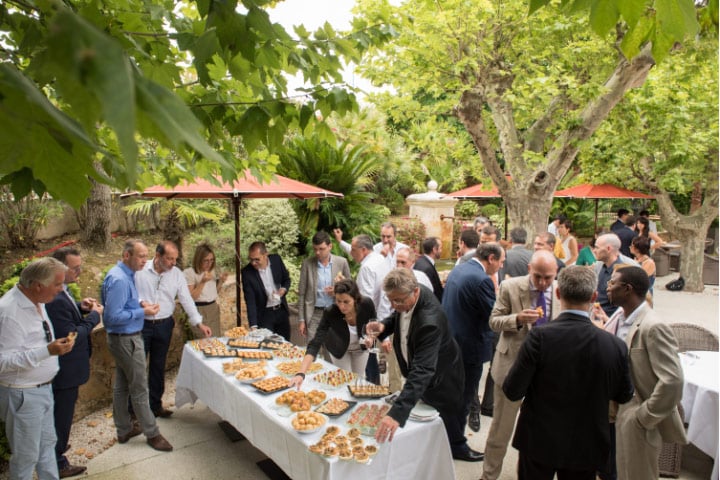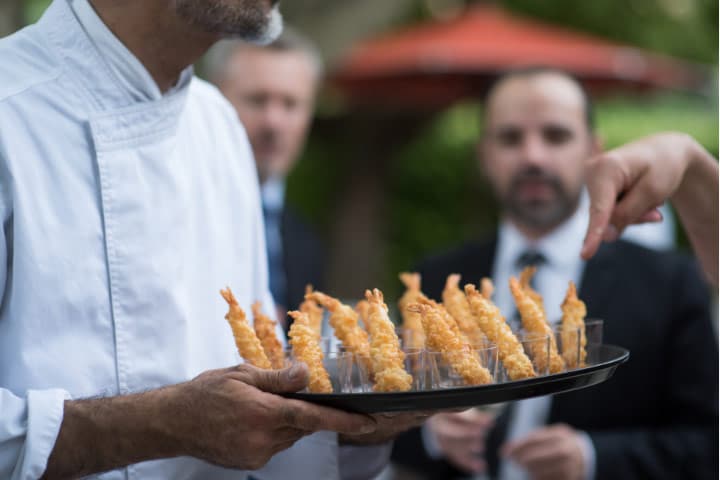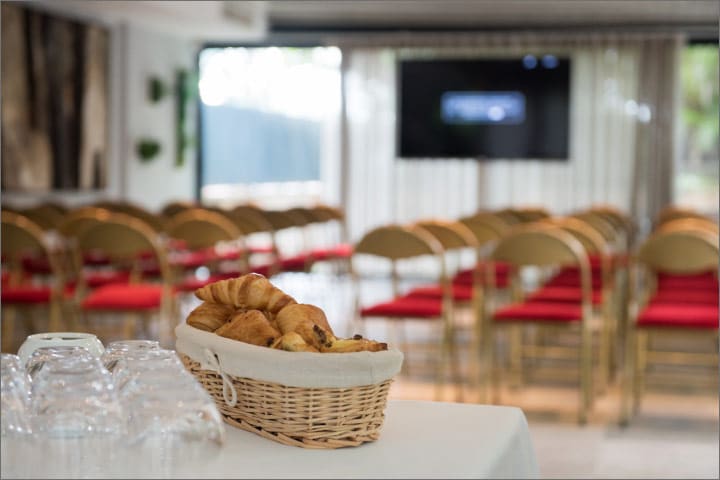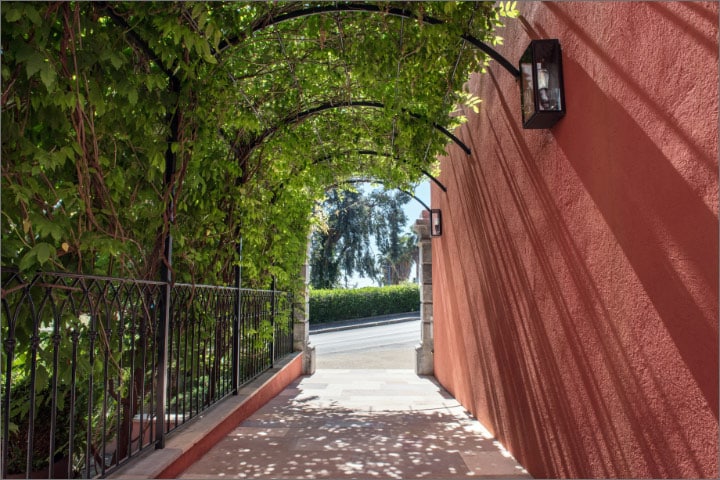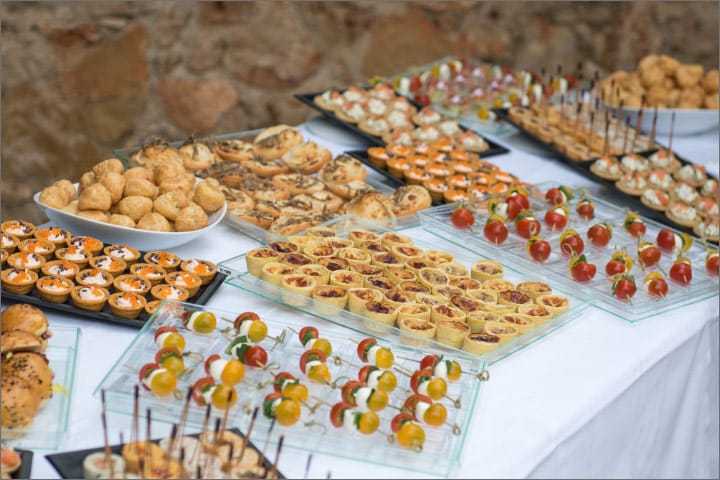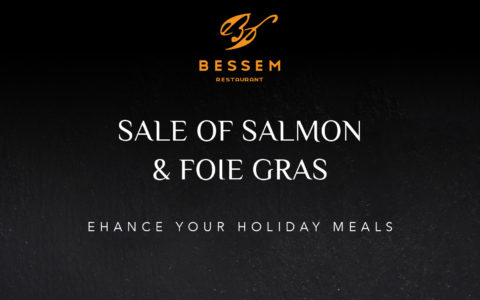 As the Christmas holidays approach, your restaurant offers you its unique recipes of foie gras and salmon to take away.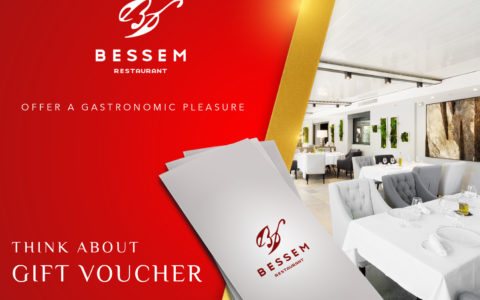 Offer the people you love a privileged and gourmet moment with the Bessem Restaurant gift voucher.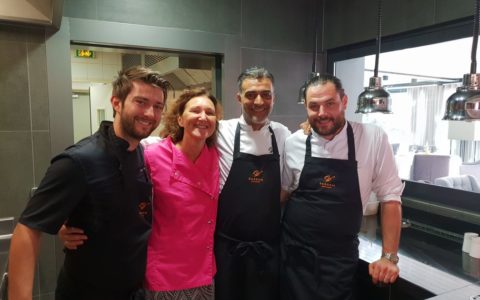 A few weeks ago, Mikuy, the Culinary Matchmaker (by Anne Sallé) visited us in Bessem Restaurant! A beautiful shared moment around the same passion, gastronomy!