35 guests indoor
35 guests outdoor

Bucolic, elegant, and refined setting

Seasonal and from the market gastronomic cuisine

Possibility to arrange
for conferences
For unforgettable moments
Bessem restaurant is the perfect place to plan for any key moments of your life: birthday, engagement party, family gatherings… Everything is handled in the best possible way for you to enjoy your party. Pleasant hosts, gastronomic cuisine, idyllic environment, all that will lead to a successful event.
A garantee for standing and tranquility
Located near Cannes and with an easy access, Bessem Restaurant is the ideal place for all your corporate events. Be it for conferences or business meals, we can easily adapt to any kind of corporate events and to all your needs. Your co-workers will remember a mastered cuisine in a place full of charm.
ENHANCE YOUR EVENTS
IN A BUCOLIC AND GREEN SCENERY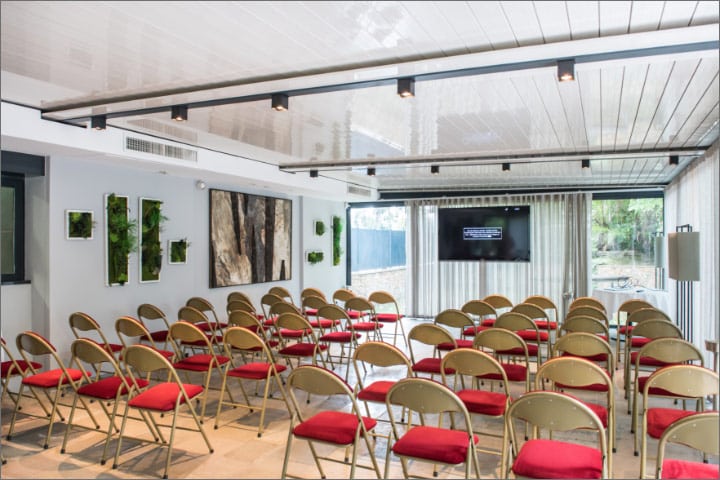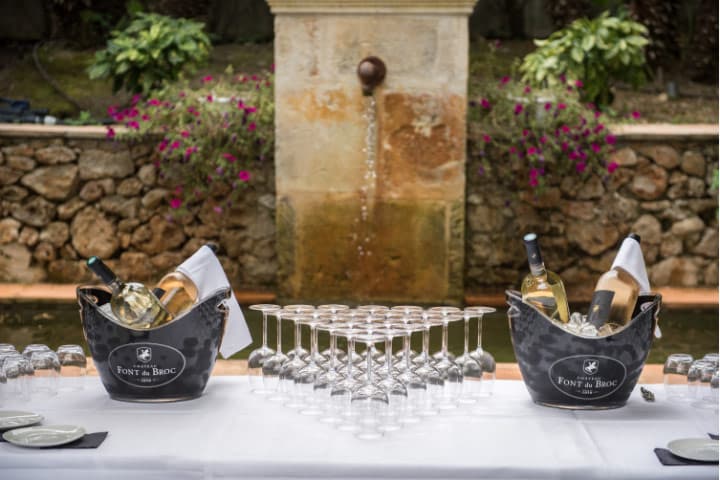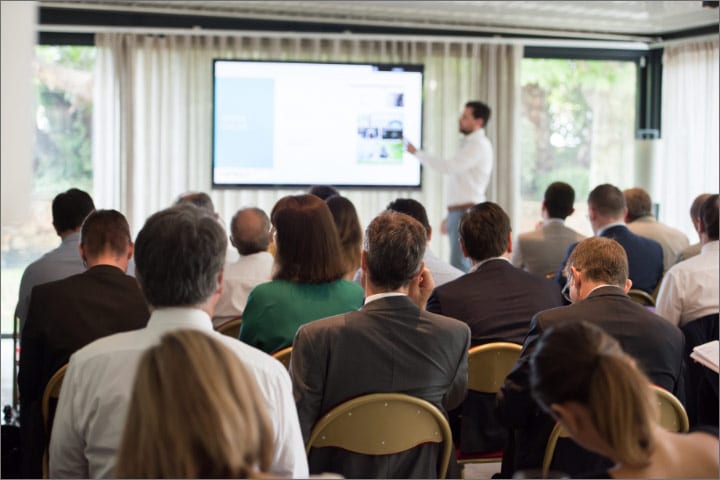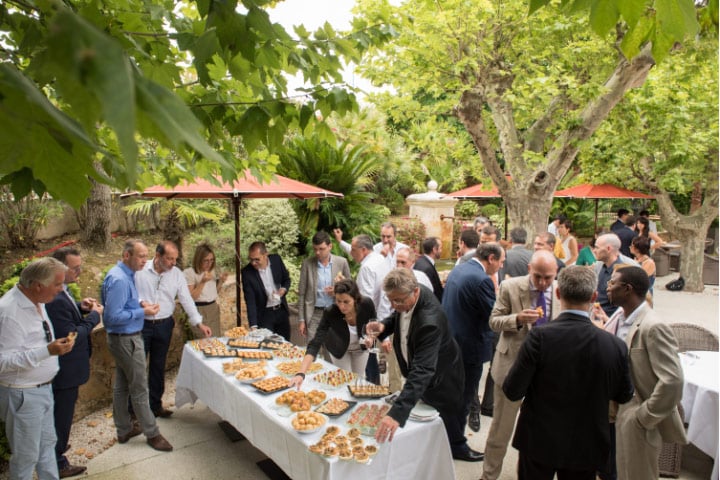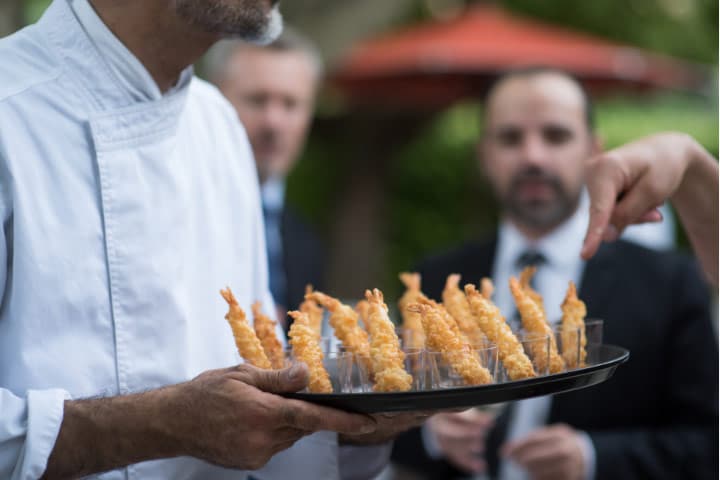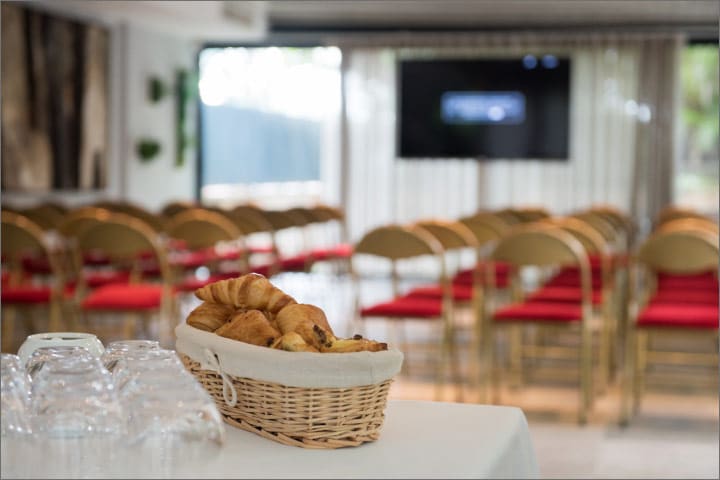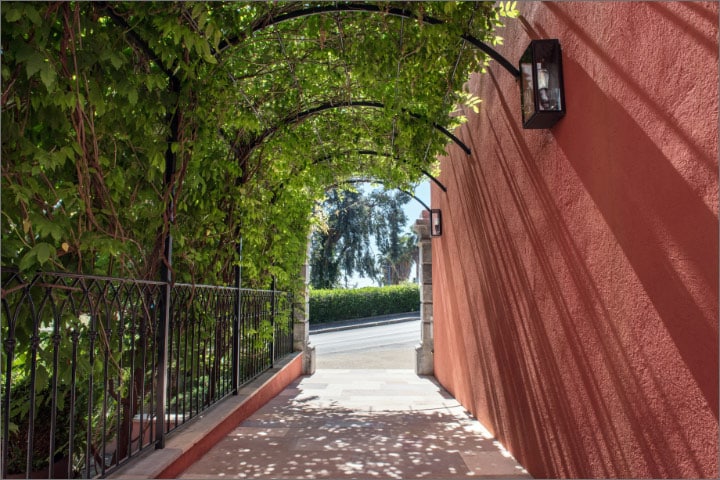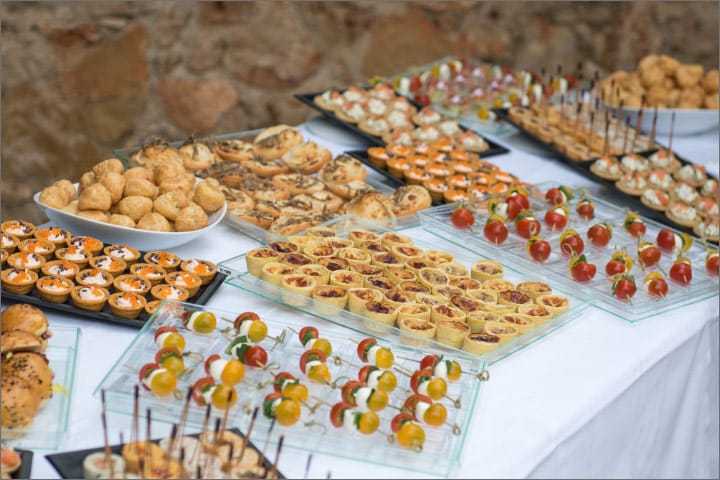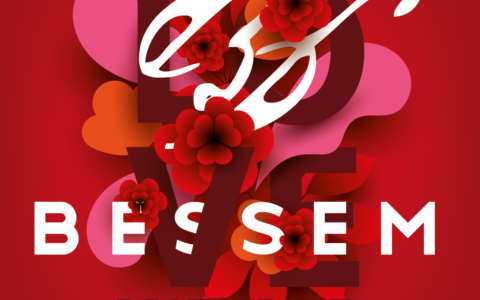 Bessem Restaurant presents its special menu for Valentine's Day!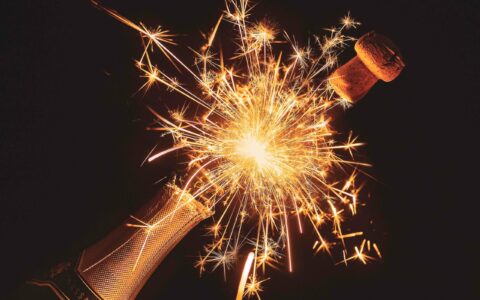 Come to Bessem Restaurant to celebrate the transition to the New Year with a special New Year's Eve menu.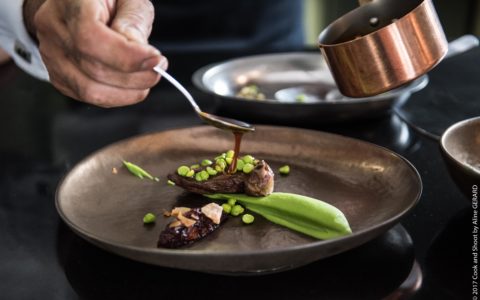 Discover our selection of dishes on sale for 2021 ...