To enhance your end-of-year celebrations, the BESSEM restaurant offers a selection of products for sale! Homemade foie gras, smoked salmon, roasted capon, Yule log, not to mention olive oil to enhance all your dishes.
Orders taken now and until 12/21/2020 inclusive, only by phone on
04 93 49 71 23
To be collected until 24/12/2020 directly in our restaurant
Please contact us for more information 📞
Bessem and his team wish you a wonderful holiday season!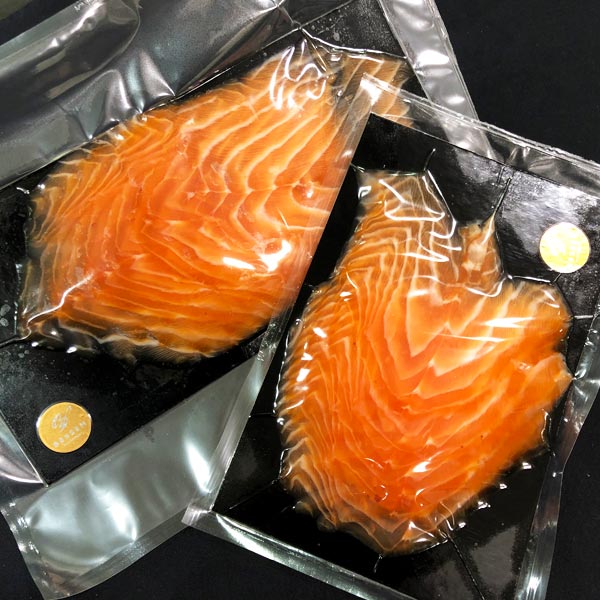 Label Rouge sliced ​​smoked salmon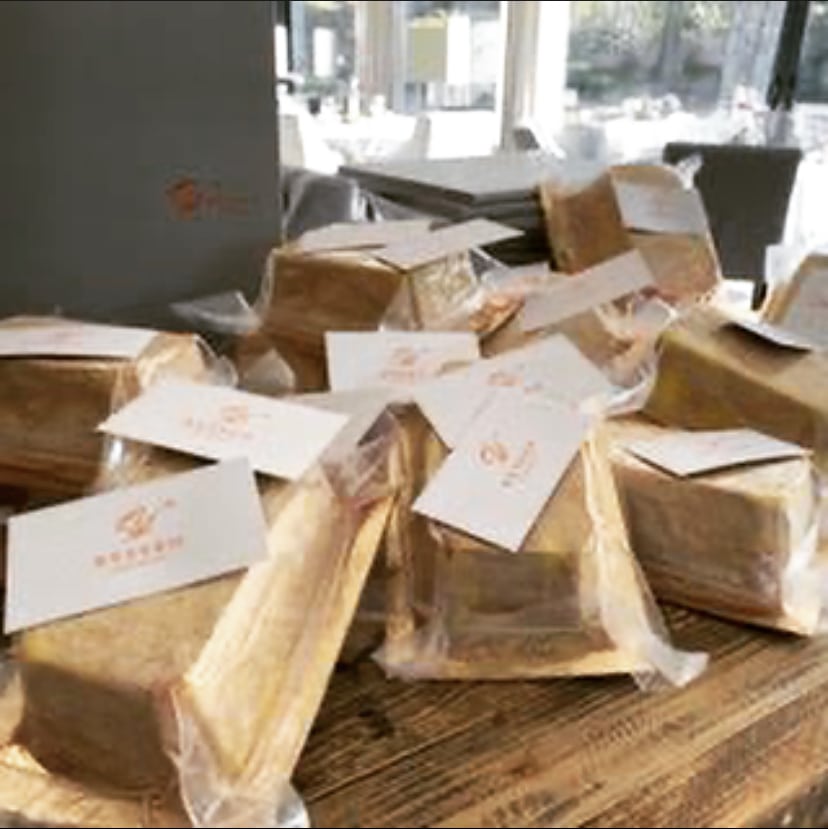 Natural duck foie gras from France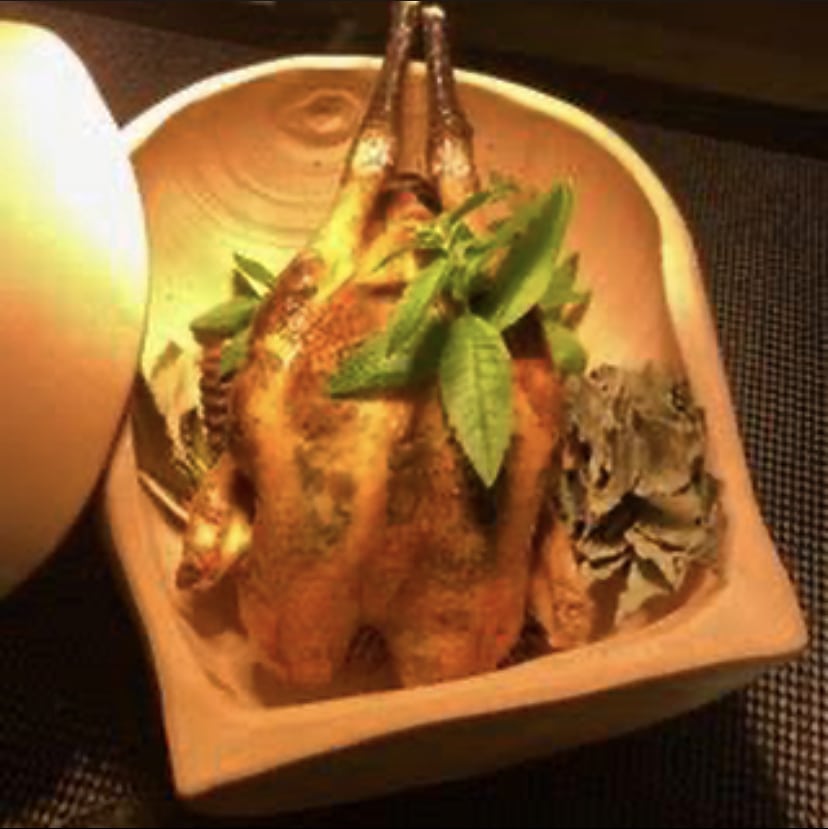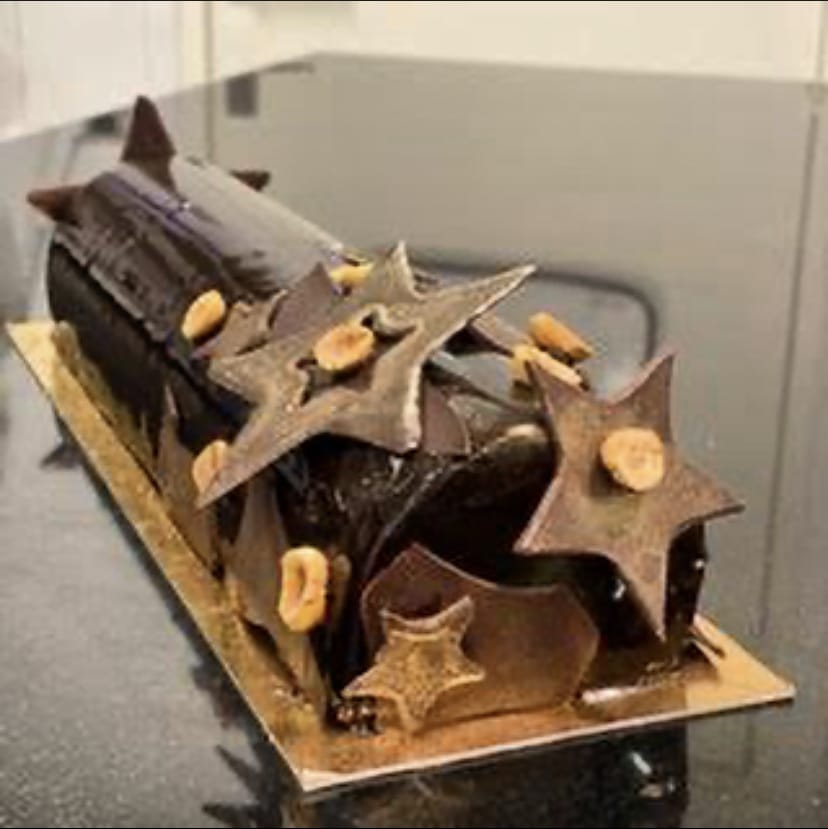 Chocolate praline Christmas log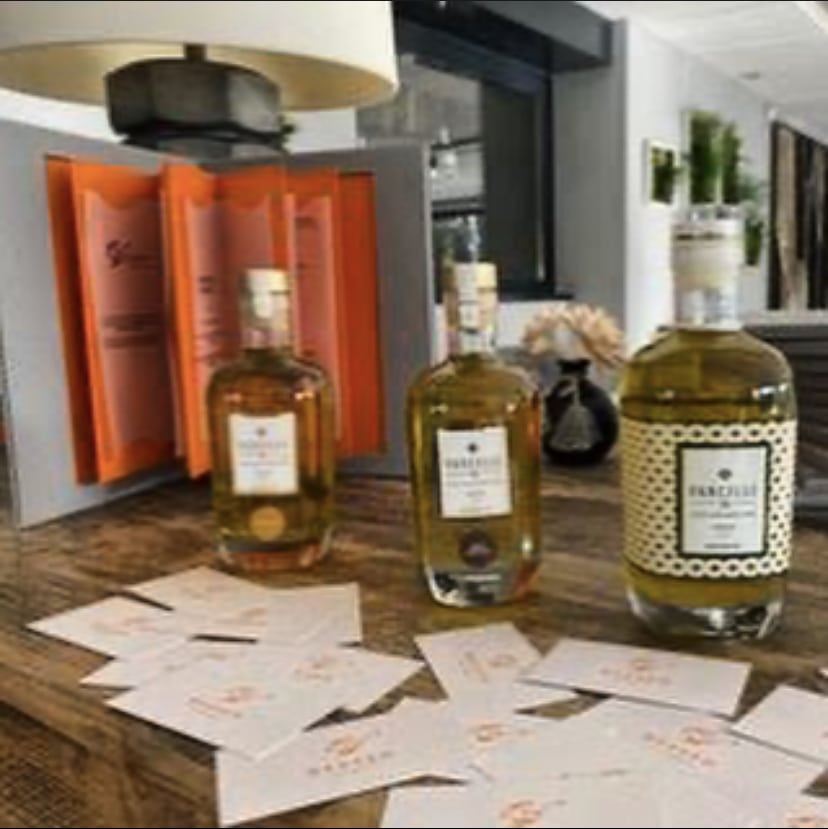 First cold press extra virgin olive oil