Already acclaimed by gourmets, Bessem's cuisine of instinct is distinguished by its precision and reflects the taste for perfection of this "Niçois" of Tunisian origin.
Designed to meet the requirement of a business and leisure clientele (speed of service, choice and budget), the new lunch menu of the Bessem restaurant revolves around a specially designed meal, inspired by Mediterranean flavors.
This more refined version of the DNA of Bessem's kitchen reflects its taste and know-how to enhance fresh seasonal products.
His new menu "L'essentiel Bessem" is being proposed in 2 formulas: Starter / main course / dessert at 35 € or starter / main course or main course / dessert at 29 € with 3 choices per dish as well as a suggestion of the day (upcharge 6 euros).
STARTER
Salad of colored tomatoes, heart of « sucrine », toasted pine nuts and burrata sorbet
Squids a la plancha, sundried tomatoes, anchovy sauce and radish chips
MAIN COURSE
FISH
Meagre fillet « Paimpol » beans with cuttlefish ink and turnip-rooted chervil
MEAT
Pan fried beef rib steak, roasted potatoes and arugula
VEGETARIAN
Frigola Sarda with fresh vegetables
Watermelon slice with verbena granita and sorbet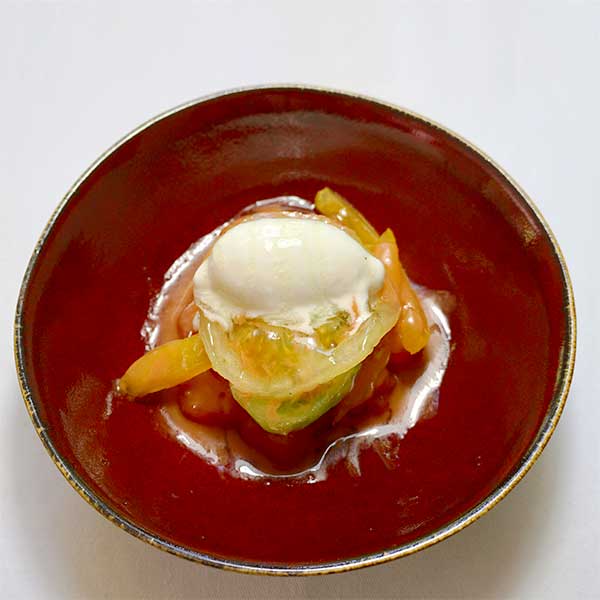 Salad of colored tomatoes, heart of « sucrine », toasted pine nuts and burrata sorbet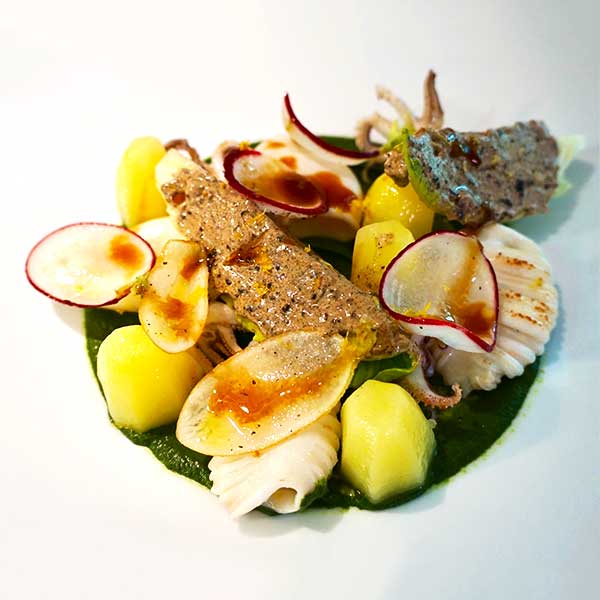 Squids a la plancha, sundried tomatoes, anchovy sauce and radish chips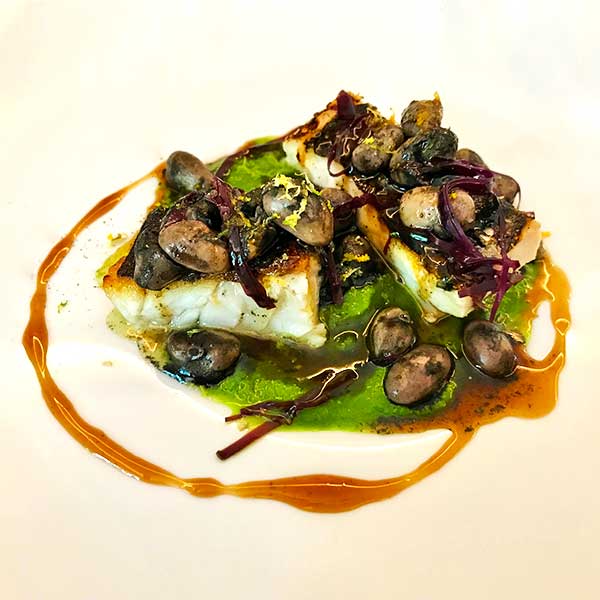 Meagre fillet « Paimpol » beans with cuttlefish ink and turnip-rooted chervil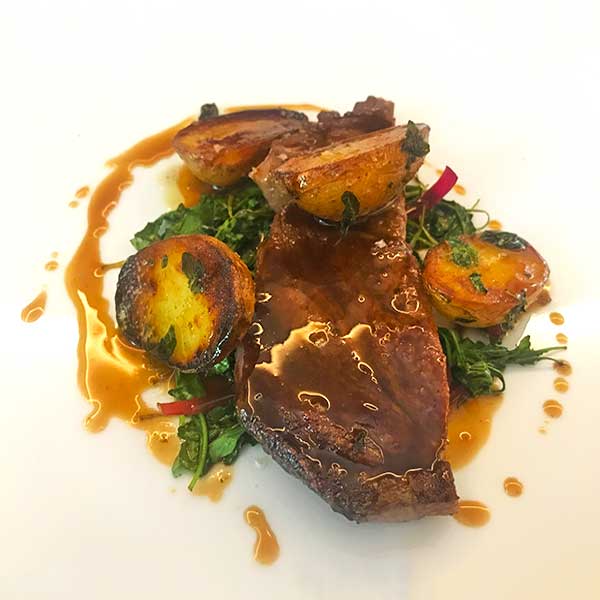 Pan fried beef rib steak, roasted potatoes and arugula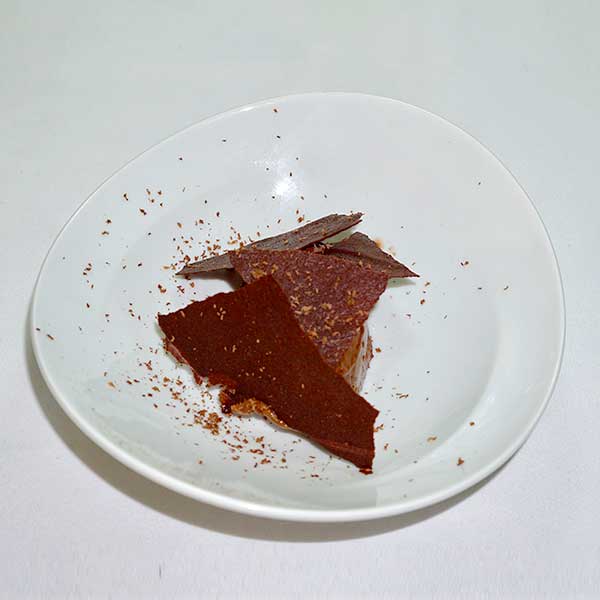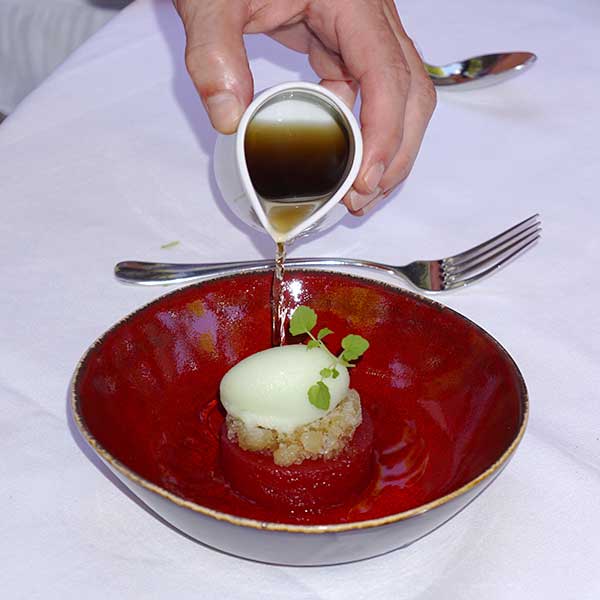 Watermelon slice with verbena granita and sorbet